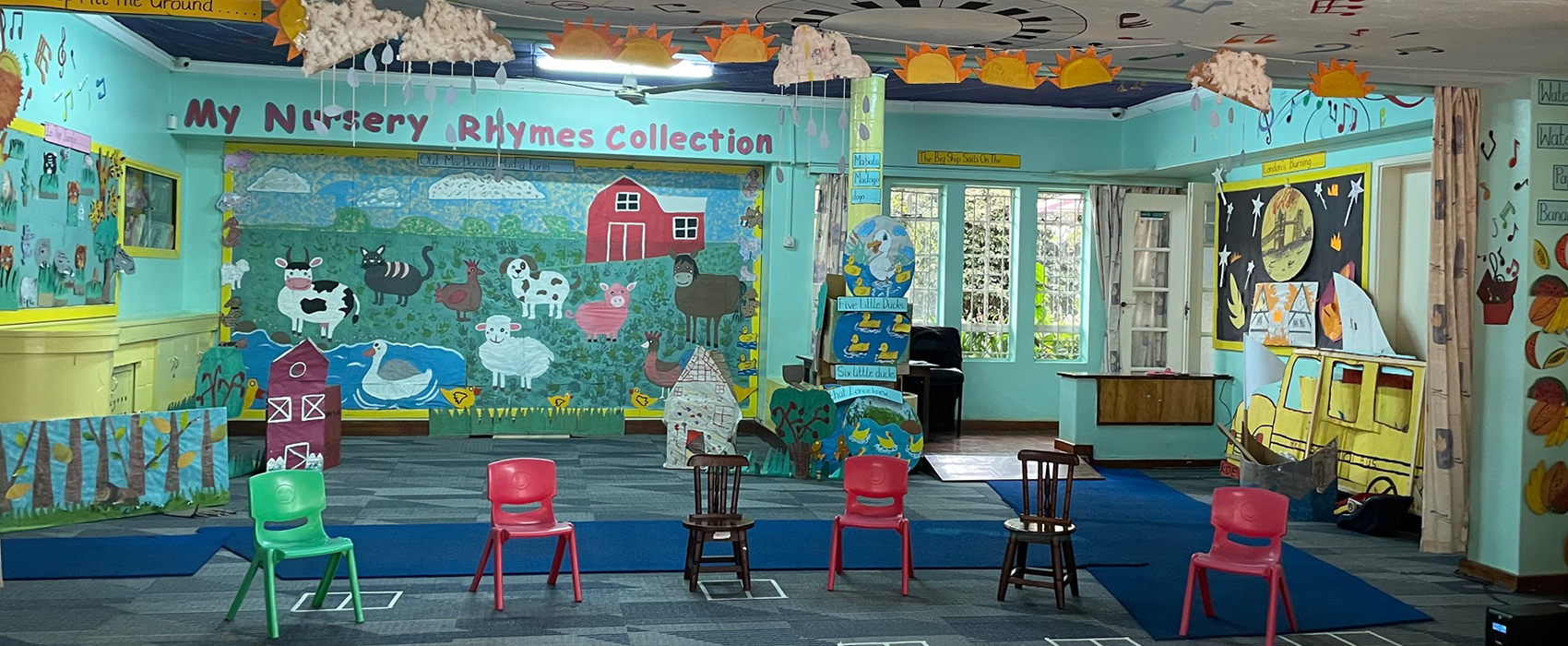 Comments from Happy Parents and Primary School HeadTeachers
"…….has shown excellent performance in all aspects of the school curriculum throughout the school year. Well done and keep it up."
"…… has done himself proud at his time at The Banda. Academically, he has set himself remarkably high standards, which he has consistently maintained and in addition he has involved himself very successfully in all aspects of the curriculum."
"…..is extremely hardworking and determined to do well. He has worked diligently in all areas of the curriculum and has made pleasing progress…. has made a good response to the challenge of academic work and demonstrates a well organized and logical approach. He has a good sense of responsibility and can be trusted to work independently. Socially….is happy and cheerful member of the class. He has a nice sense of humour and is always willing to assist in the classroom."
"Has made a very encouraging and positive start to his life at Kenton. Well done and keep up the good work."
"Sterling report which am proud of!"
"My School Montessori is a great place. It's welcoming and safe. My Childs skill level is significantly better since attending your school.!"
"My Daughter is always happy to go to school and full of smiles when we pick her up. She really loves the school and i am very happy as a parent of what you are doing."
"The teachers are really good and dedicated, I will always be grateful to this wonderful school.
They participate in a variety of activities and events and enjoy both their teachers and classmates company."
Our Aims and Principles




Special Educational Needs
We teach children with different developmental challenges aged 18 months to 10 years. The Montessori Method of education has proved to be of great benefit to children of all abilities especially  children with Special Needs in Education because of its direct, practical and hands on approach in teaching. The Montessori equipment is an added aid to their learning.
The department works with children with a wide range of Special Educational Needs and Developmental Challenges comprising of but not limited to the following: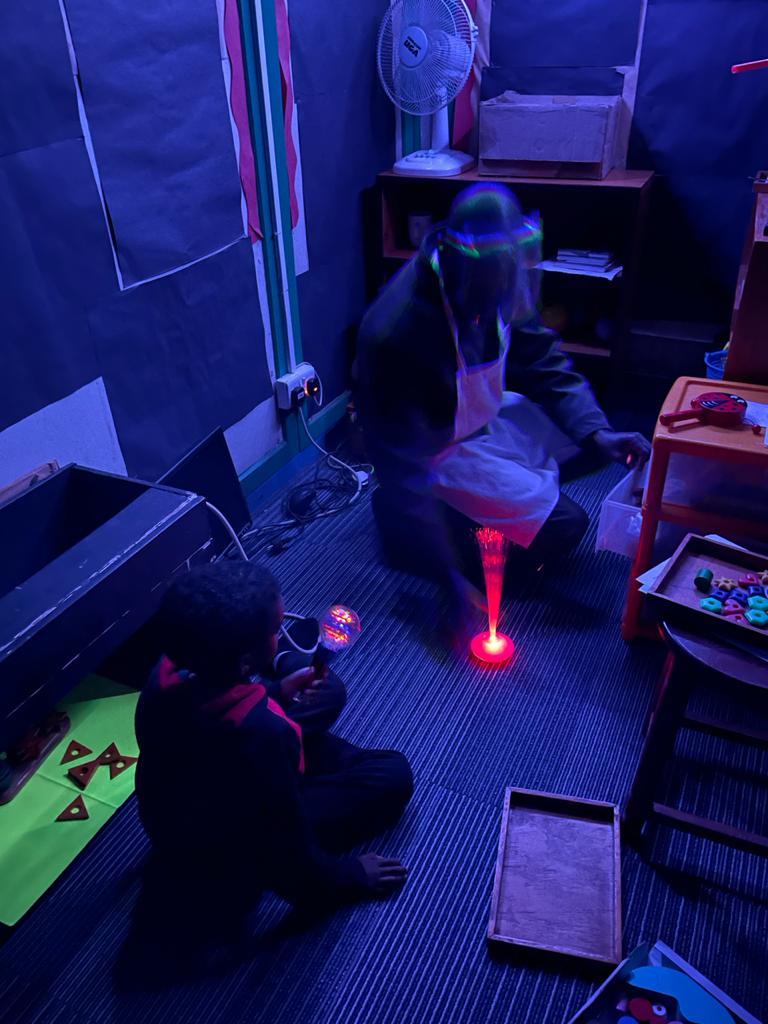 FAQ
These are carried out within school hours
Ballet
Monkeynastix
Fusion Dance
Tennis
Golf
Soccer
Drama
Basic French (Speaking and Listening skills-age 3 years onwards)
Basic Kiswahili (Speaking and Listening skills-age 3 years onwards)
Computer Lessons (age 4.5 years onwards)
Horse Riding
Music, Movement, and Drama
Swimming Lessons (child-sized pool on our own premises)
Visual Timetable
Brain Gym
We have three terms per year:
Term 1 – September to December
Term 2 – January to March
Term 3 – April to July
Our academic year starts every September. Children can be enrolled at the start of any term.